Chain Link Fence Contractor Leland NC | Affordable Fence Men
Chain Link Fence Materials
Chain Link Fence Distributor
Chain Link Fence Installation
Looking for a Chain Link Fence Leland NC
Chain Link Fence Contractor
Chain Link Fence Leland NC
Chain link fence Contractor, are one of most affordable fence and gate options on the market. It combines durability, functionality, safety, and low maintenance qualities into one, affordable package.
Chain link fence Leland NC, fence installations can protect your home and your family, keeping pets and children in while keeping unwanted guests out. Its transparent quality allows you to see in and know with one glance whether or not everything is how it should be.
While the fence itself is metal, the material is treated using a galvanized process, which prevents rust and corrosion. This allows your chain link fencing to last longer and require fewer repair needs.
Chain Link Fencing
Fence Installations
Free Fence Estimate
Our team is courteous, respectful and responsive, and we are committed to building you something that will keep you safe and sound.

Fences are meant to keep your property secured and protected. During the

installation process, you can expect that we maintain a high-quality workmanship. T

he quality that our installers maintain, you can expect a properly and efficiently installed chain link fence.

That is why our chain link fence installations is loved throughout the Carolinas. From start to finish, you'll get a service that is friendly and professional, and a durable fence that is made from quality material in Leland NC. Get a free fence estimate today
-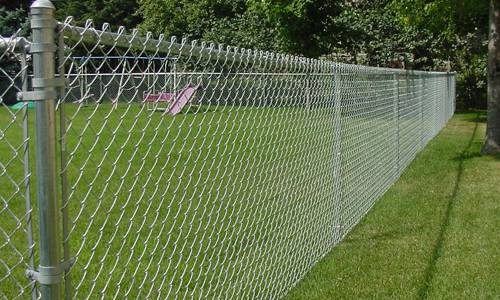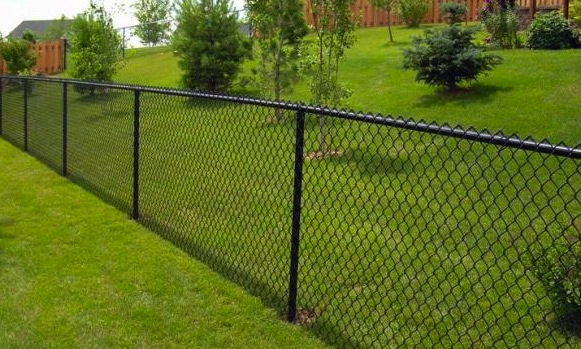 Ready to get started with your fence project?
Contact us for a FREE QUOTE below.